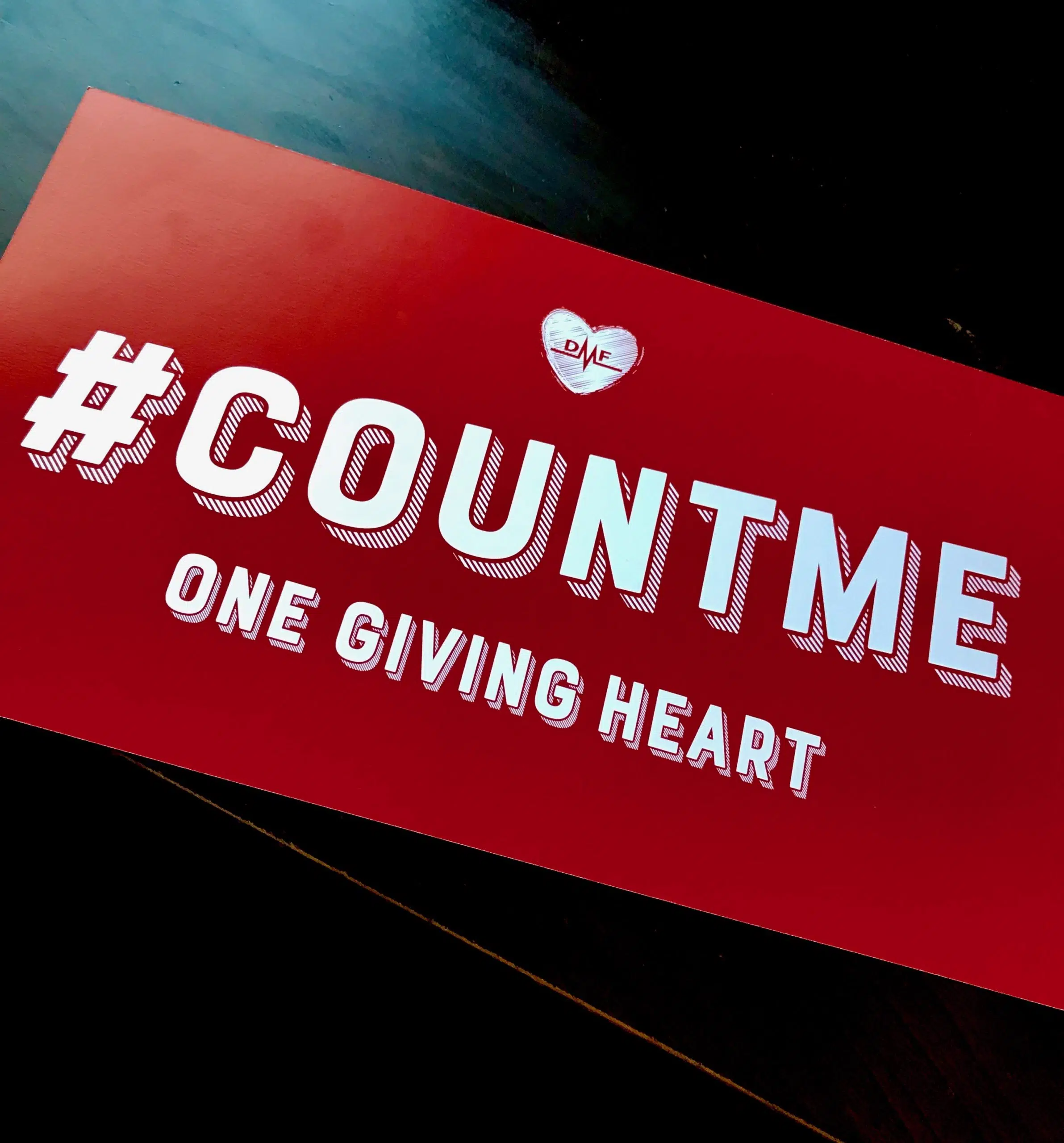 Giving Hearts Day is happening on Thursday, February 8th!
We will be out broadcasting live at different locations throughout the FM Area throughout the day.
Here is where you can find us:
10:30-11:30am: Marija will be at EHP Cross Fit located at 3333 9th ST S  Moorhead MN 56560
12:00-1:00pm: Marija will be at Ronald McDonald House located at 4757 Agassiz Crossing S, Fargo
1:30-2:30pm: Gunner will be at Great Plains Food Bank located at 1720 3rd Avenue North, Fargo ND, 58102
3:00-4:00pm: Rambo will be at Creative Plains Foundation located at 18 8th St S Fargo, ND  58103
Get more details on Giving Hearts Day or donate right now by clicking here.